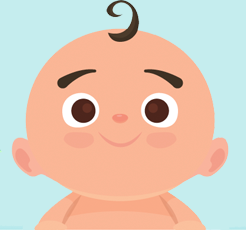 Sorry, we're closed
We're having a Baby!
We're taking some time out to focus on our family. Apologies for any inconvience caused. We're hoping to back in the autumn.
Custom ticket printing delivered to anywhere in the UK. We print event tickets and raffle tickets.
UK Based Printers
We are based in Bristol and London in the UK.
Tickets printed for all types of events
Ticket Printing for all Events
© 2019 Just The Ticket • All Rights Reserved | Online ticket printers based in the UK
EVENT TICKETS LTD Registered in the UK
sitemap