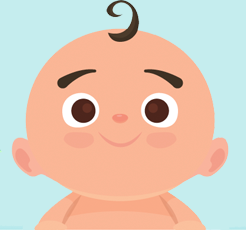 Sorry, we're closed
We're having a Baby!
We're taking some time out to focus on our family. Apologies for any inconvience caused. We're hoping to back in the autumn.
With the end of the football season approaching, we're printing a lot of tickets for football teams annual presentation nights. Here's a few examples.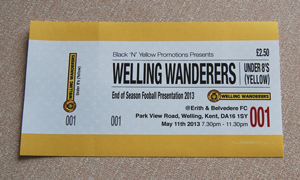 We'll be adding some more Football Presentation Ticket samples soon.
I'll be sad to see the end of the football season, especially being a Manchester United fan - farewell Sir Alex. I hope it's been a good season for your football team.
Order your football team tickets worth us today.
---
Ticket Printing for all Events
© 2019 Just The Ticket • All Rights Reserved | Online ticket printers based in the UK
EVENT TICKETS LTD Registered in the UK
sitemap