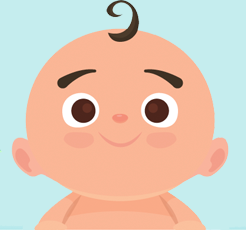 Sorry, we're closed
We're having a Baby!
We're taking some time out to focus on our family. Apologies for any inconvience caused. We're hoping to back in the autumn.
If you need some inspiration deciding which ticket colour to choose, this infographic illustrates the most popular ticket colours choices so far this year.
We'll update this if the figures change.
---
Ticket Printing for all Events
© 2019 Just The Ticket • All Rights Reserved | Online ticket printers based in the UK
EVENT TICKETS LTD Registered in the UK
sitemap