Event Ticket Printing in Leeds
We can print custom event tickets for your upcoming Leeds event.
Leeds Event Promotors
Find out why event promoters from Leeds and around the UK are using our ticket printing services.
Event Tickets for top venues in Leeds
We've printed tickets for many different events in venues in and around Leeds, including Beats Bar, Musiquarium, The Garage, Beaver Works, Carpe Diem, and more.

Lower prices
Have a look around and you'll find that our tickets are typically cheap compared to other ticket printing companies.
---
Perforated and Numbered Tickets
We are quick, reliable and providing you with quality perforated and numbered tickets for your special event.
Easy Online Ordering.
Ordering tickets with us is simple. Ordering tickets online only takes a couple of minutes.
Quality Tickets.
Printed on 180gsm stock, that is equivalent to thin card. We believe our tickets are the best looking available. We take care over the layout and design of each individual ticket.
Tickets printed for all types of events in Leeds
Our client's events have varied from club nights, comedy evenings and award ceremonies to gigs, catwalk fashion shows, film nights and charity galas, what tickets can we print for you?
Vanda May Live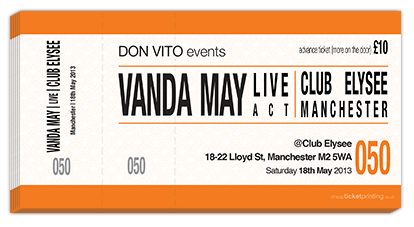 Y.O.L.O PARTY you only live once
BEATS BAR LEEDS
17th May 2013
LLESCA / APES & SEB WILDBLOOD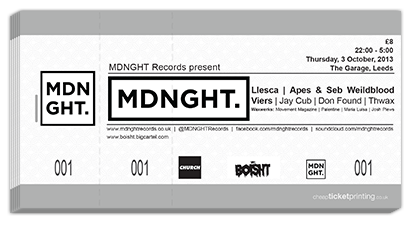 VIERS / JAY CUB / DON FOUND / THWAX
The Garage, Leeds
Thursday 03/10/2013 22:00/5:00am
Pie Race Festival 2014
Weekend Ticket
Wharf Chamber Leeds
14th-16th November 2014 7pm-11:15pm Fri, 12pm-11pm Sat, 12pm-9pm Sun
Flava D // Morrt // Tom Bull // Armeria // Joedan
www.facebook.com/TheDeepRot www.youtube.com/TheDeepRot
@ The Warehouse Leeds // 19-21 Somers St, Leeds,LS1 2RG
Tuesday 7th October 2014 11pm-10am
Man Power
Wharf Chambers, 23-25 Wharf St, Leeds LS2 7EQ
4th October 2014 11:00pm
On Hollow Ground's One Year Anniversary
+ Pravitas + more TBC
Temple of Boom, Leeds, LS2 7QG
Friday 21 November Doors 7:30pm
Hi5Ghost, SoundControl, Rufus! & Others
Let's get waveyyy!!
Beaver Works, Leeds, LS10 1AD
9th August 2014 9.30 - 6am
Tom Attah | Patrick Duff | Das Pain
Left Bank Leeds
6 September 2014 Doors 7pm
COUNTERSTRIKE
Pegz - Wit!? - LSD-Licious
Beaverworks Basement, 36 Whitehouse Street, Leeds
Friday October 24th 2014 23:00 - 05:00
The back2funky 4th Birthday Boat Party
facebook/soundcloud ~ back2funky
The Wyre Lady Party Boat - Clarence Dock - Leeds Canal
Saturday 26th April 2014 7:30pm sharp til 12am (midnight)
KAMARA / TOWNS
PLUS SPECIAL GUESTS
CARPE DIEM, CALVERLEY ST, LEEDS, LS1 3ED
WEDNESDAY 26TH MARCH DOORS 7:30PM
LCoM Big Band + guests
In aid of Help Musicians UK
The Rockbar, Call Lane, Leeds, LS1 6DT
Wed 19 March 2014 19:30 - Late
Deep Fever presents: Duff Disco & Friends
Mint Club
Tuesday 18th March 23:00-04:00
AN EVENING WITH DEAN WINDASS & HOST NEIL 'BILLY' WHEADON
Including Pie & Peas Supper, Auction & Raffle in support of Leukaemia & Lymphoma Research
West Riding County FA, Fleet Lane, Woodlesford, Leeds, LS26 8NX
Friday 16th May 2014 7pm - 11.15pm
We've printed tickets for events in venues in Leeds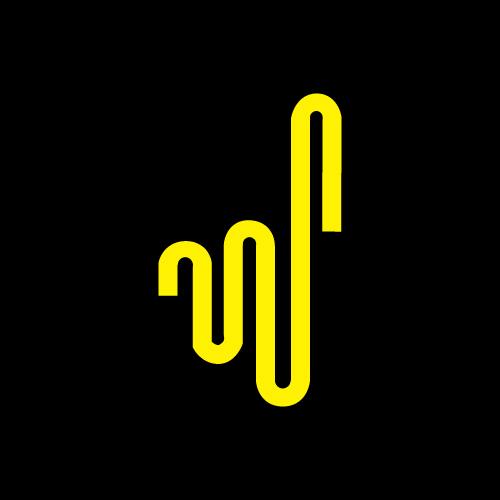 Beats Bar
Underground dance music venue. Live music. DJs. Funktion One sound system.
66 Merrion Street, Leeds, England.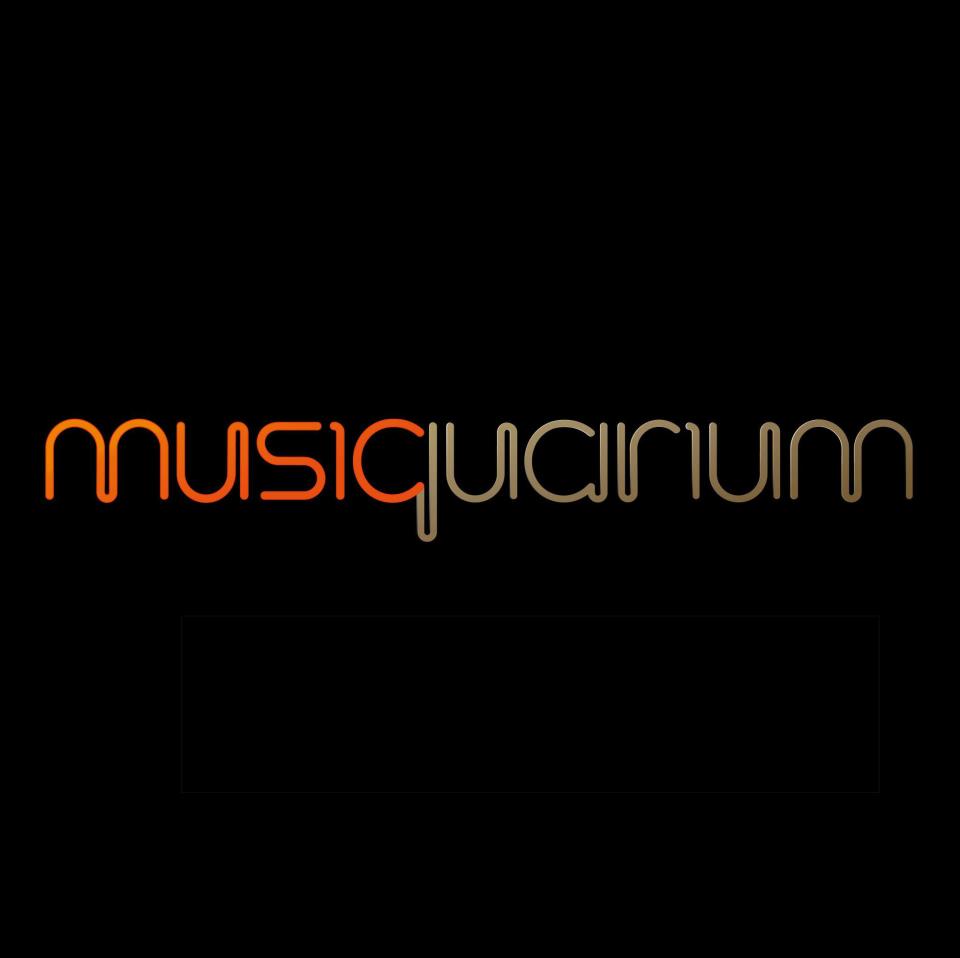 Musiquarium
Night Club in Leeds.
8 - 10 Wyther Lane, Leeds, Leeds, England.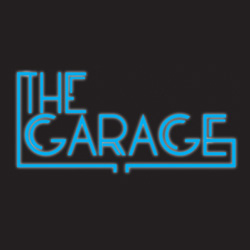 The Garage
A Club/Bar/Record Shop which launched in March 2012, going on to win DJ Mag's esteemed UK small club of the year award.
9 East Parade, Leeds, LS1 2AJ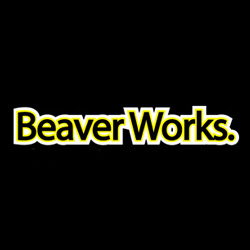 Beaver Works
Featuring 4 rooms of full on sound & light systems, Beaver Works is one of only a few venues in the UK to be fitted with Infra sub bass bins.
36 Whitehouse Street, LS10 1AD Leeds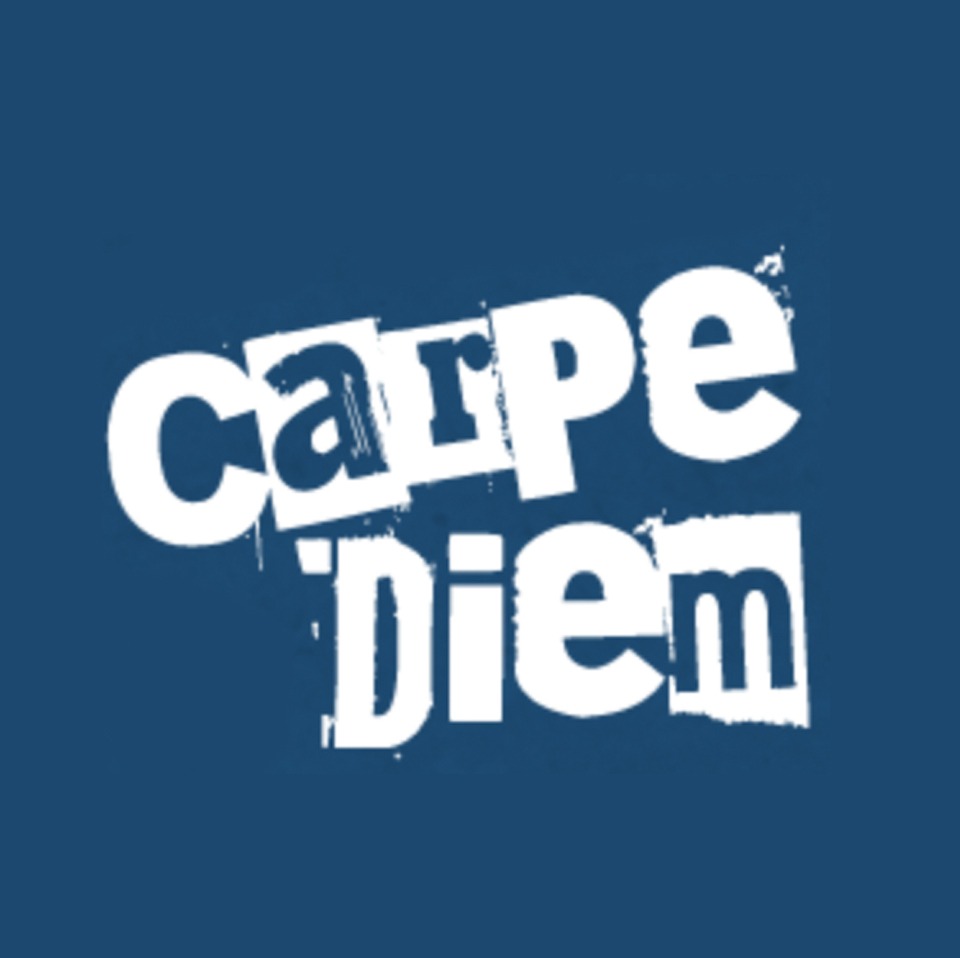 Carpe Diem
Carpe Diem presents New Music. Carpe Diem is a unique cellar bar seated next to Millennium Square and is a neighbour to a swarm of busy bars and restaurants.
Calverley Street, Leeds LS1 3ED